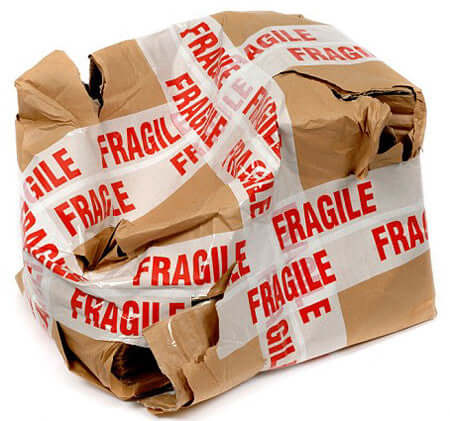 ---
Based upon your selection we will purchase shipping insurance on the return shipment of your order. If no shipping insurance is purchased the carriers default insurance (if any) shall apply.
Please note that shipping insurance is provided through UPS or USPS (NOT MTO). MTO is in no way guaranteeing or accepting liability for your package while in transit. By purchasing this product you are purchasing insurance through the respective shipping carrier.
All shipping insurance claims are governed by the terms of the carrier so please familiarize yourself with them prior to purchasing insurance. Do you have questions on insurance? We recommend contacting the shipping carrier directly to discuss insurance with one of their representatives since MTO cannot speak on their behalf.
UPS Phone: 1-800-PICK-UPS
USPS Phone: 1-800-275-8777
---
Share this Product
---
More from this collection