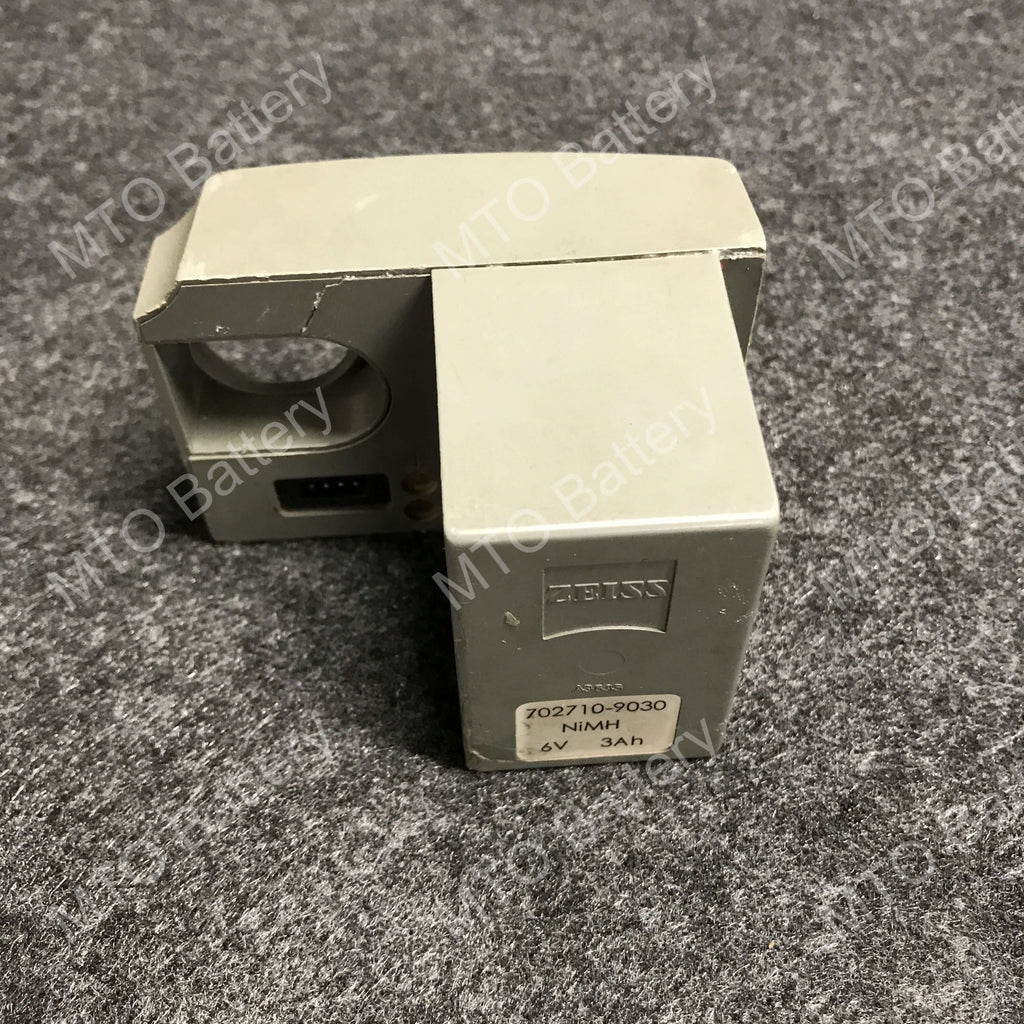 DLS70 Zeiss Battery Rebuild Service
---
Rebuild service for a DLS70 Zeiss battery pack. The performance of our battery packs is equal to that of a brand new battery from the OEM but at a fraction of the cost. Get your DLS70 battery rebuilt by us and it will work as good as new when we are done. We have the latest in test equipment to ensure that you receive the highest quality battery pack possible. All of our assembly work is done in the USA with American labor. Buy from us and buy with confidence. Our trained technicians work on Zeiss brand batteries each day. We build and rebuild all types of Zeiss brand batteries so if you cannot find the one you need please contact us. Don't wait any longer. Send your DLS70 battery pack into us for repair today!
Please note this specific battery is made from hard/brittle plastic. While we do our absolute best to open it cleanly please know it may crack and or split. We will plastic weld and/or glue as necessary to ensure that it is structurally sound.
Note: This is a rebuild service and not an attempt to sell a new or aftermarket battery pack. With this service, you must send your battery to us to be repaired.
---
Share this Product
---
More from this collection